TL;DR
Shibarium Achievements: Shibarium, Shiba Inu's layer-2 blockchain, exceeded 4 million transactions and 1.5 million blocks, with nearly 1.3 million wallet addresses.
Shiba Inu Price Drop: Despite these milestones, Shiba Inu's token price fell by 4%, mirroring the overall cryptocurrency market downtrend.
New Donation Feature: Shibarium introduced a donation feature to support non-profit validators, enhancing network security and ecosystem inclusivity.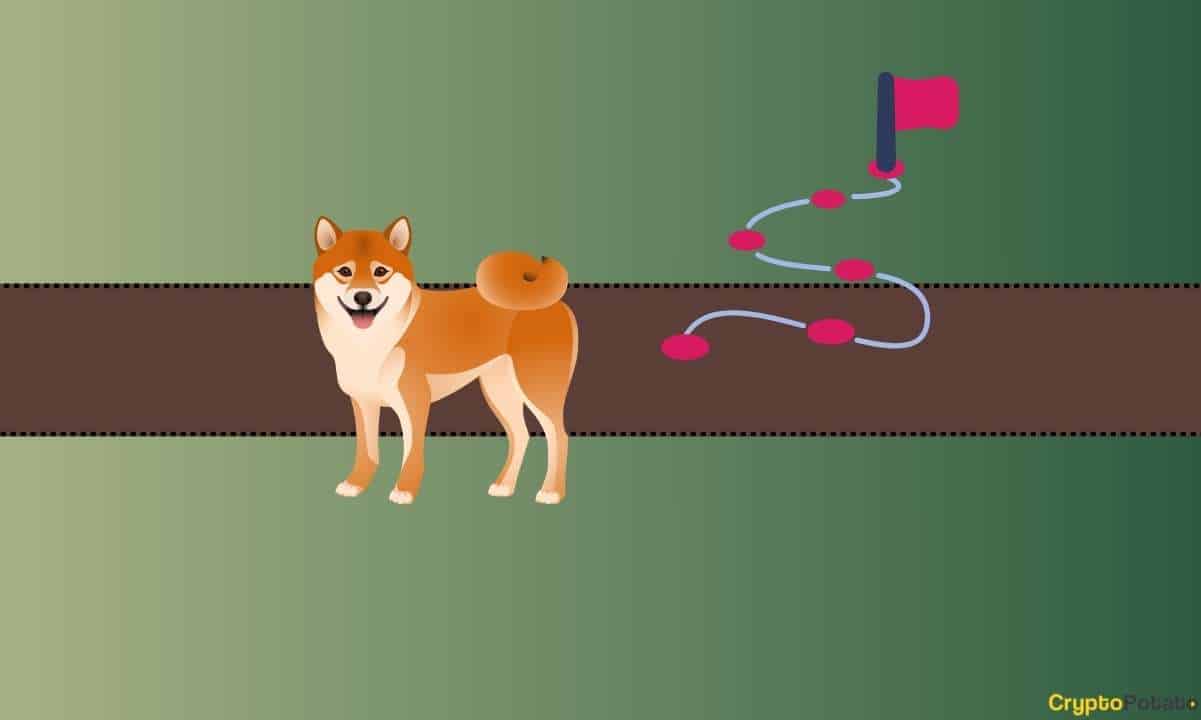 Shibarium's Latest Achievement
Shiba Inu's layer-2 blockchain solution has reached multiple milestones since its official launch in August this year. Most recently, the network's total transactions surpassed the 4 million mark.
As CryptoPotato previously reported, the total number of blocks has already exceeded the 1.5 million level, whereas wallet addresses are inching towards 1.3 million. 
The advancement of Shibarium has been touted as one factor that could potentially boost Shiba Inu's price. However, the token has slipped by 4% for the past 24 hours, coinciding with the red wave in the overall cryptocurrency market today (November 21).
Those curious to learn more about the layer-2 scaling solution and explore its specifics and purposes could take a look at the video below:
Shibarium's Recent Feature
Apart from smashing the aforementioned milestone, the Shiba Inu team released a new feature on Shibarium called the "Donate functionality." 
The option enables users to contribute financially to non-profit validators who are vital in maintaining the security and efficiency of the L2 network.
"In our continuous effort to foster a supportive and inclusive ecosystem, we have introduced an intuitive donation system enabling users to donate money seamlessly to their preferred non-profit validators. Our users can now support the sustenance and growth of these validators, bolstering the overall integrity and resilience of the Shibarium network," the announcement reads.
The post Shibarium Blasts Through Another Important Milestone: What's Next for Shiba Inu (SHIB)? appeared first on CryptoPotato.